Four instead of just one
With our proprietary QuadViewTM technology, multiple prescriptions can be shown at the same time.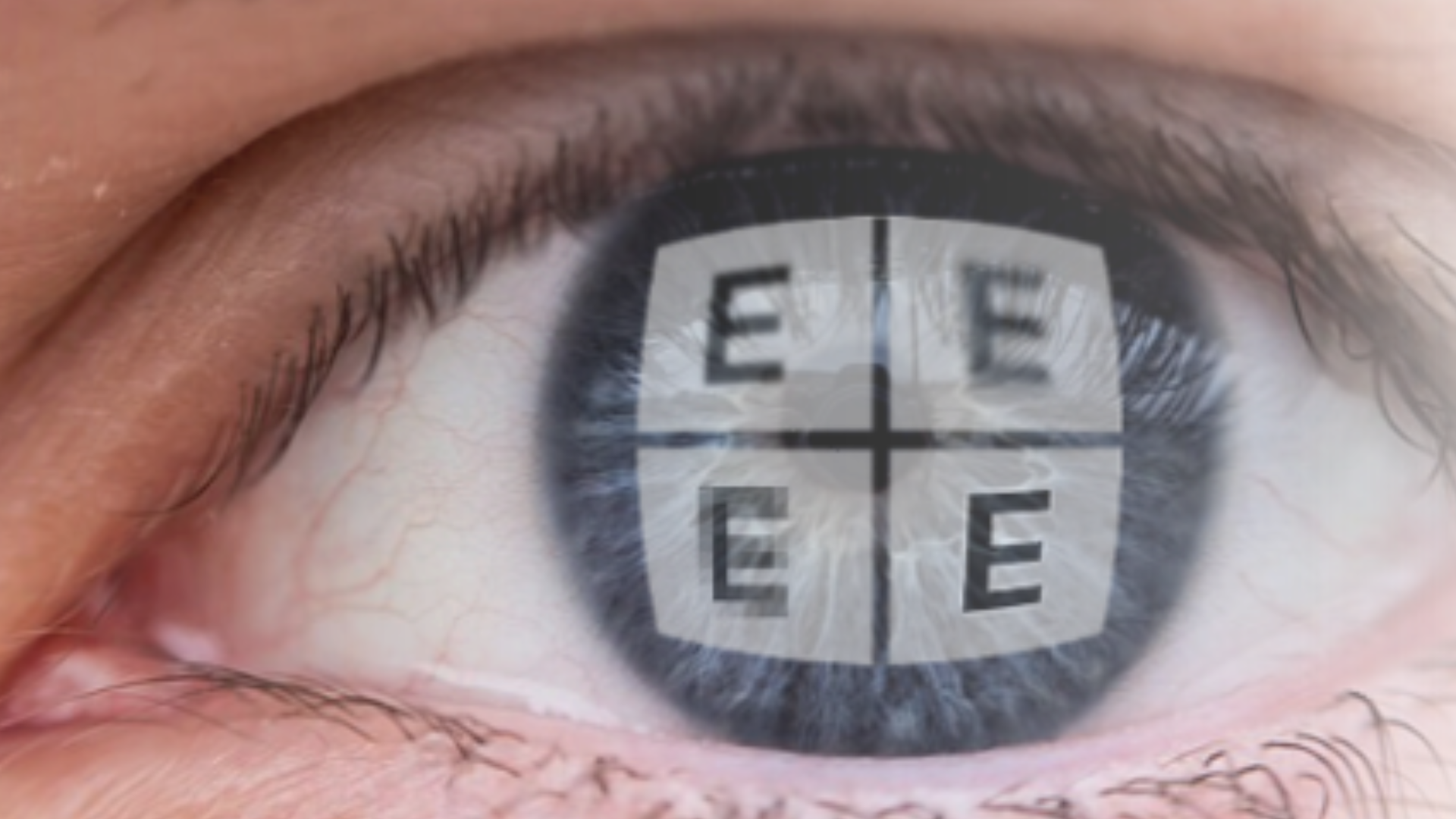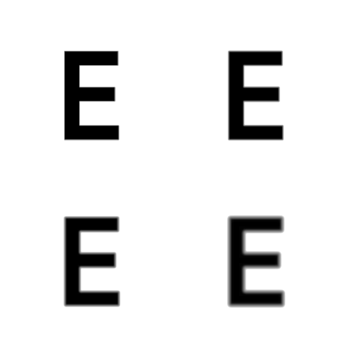 With our QuadViewTM technology, we can display alternative corrections simultaneously. Avoid the back-and-forth "memory game" with patients struggling to remember if version "A" seconds ago was better or worse than version "B." Have "A" and "B" side by side in a dual-view mode or even better yet, show all four prescriptions at one time.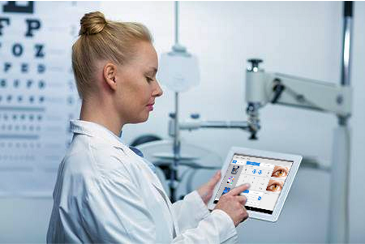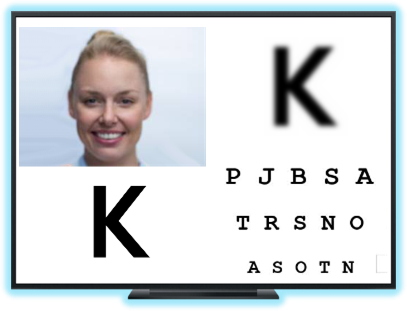 Tele-medicine at its finest. Light field technology not only provides for new ways of performing a refraction, but its compact form factor and completely digital implementation allow for remote control of the device, to either provide for safe-distance exams, or fully off-site.
Contact us to learn more about the LFR-260 system.
Caution: Investigational device. Limited by Federal (or United States) law to investigational use.