100 years later…
A fully digital solution based on light field technology with the potential to disrupt the eye care industry.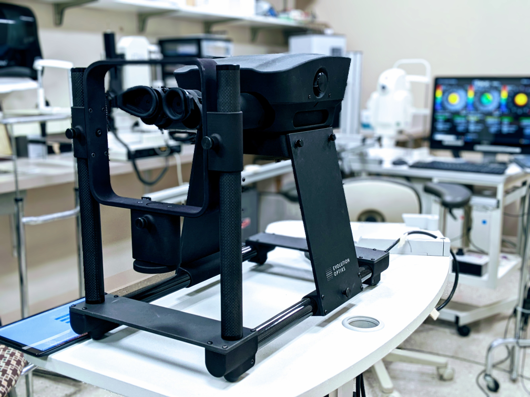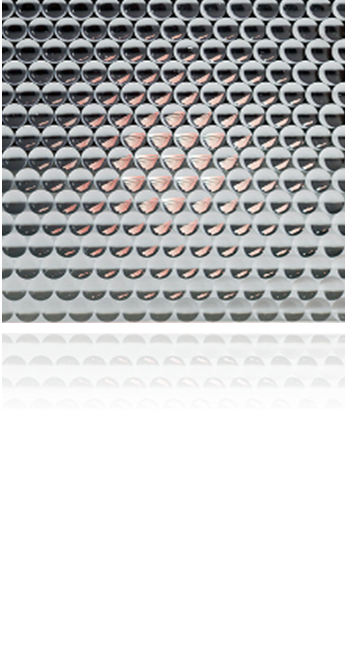 The light field difference.
The LFR-260 relies on vastly different components than traditional refractors, such as a micro lens array and ultra high pixel density displays. It is able to generate ray-traced, multi-focal optotypes, in real time.
The future looks bright.
Given the capabilities of our underlying technology, here are some of the possibilities we see ahead:
Progressive tests
Higher order aberrations
Near point of convergence
Near point of accommodation
Instant wavefront modelled lenses
Contact us to learn more about the LFR-260 system.
Caution: Investigational device. Limited by Federal (or United States) law to investigational use.