Empower the eye care professional
The power of multi-focal technology is here to transform the industry.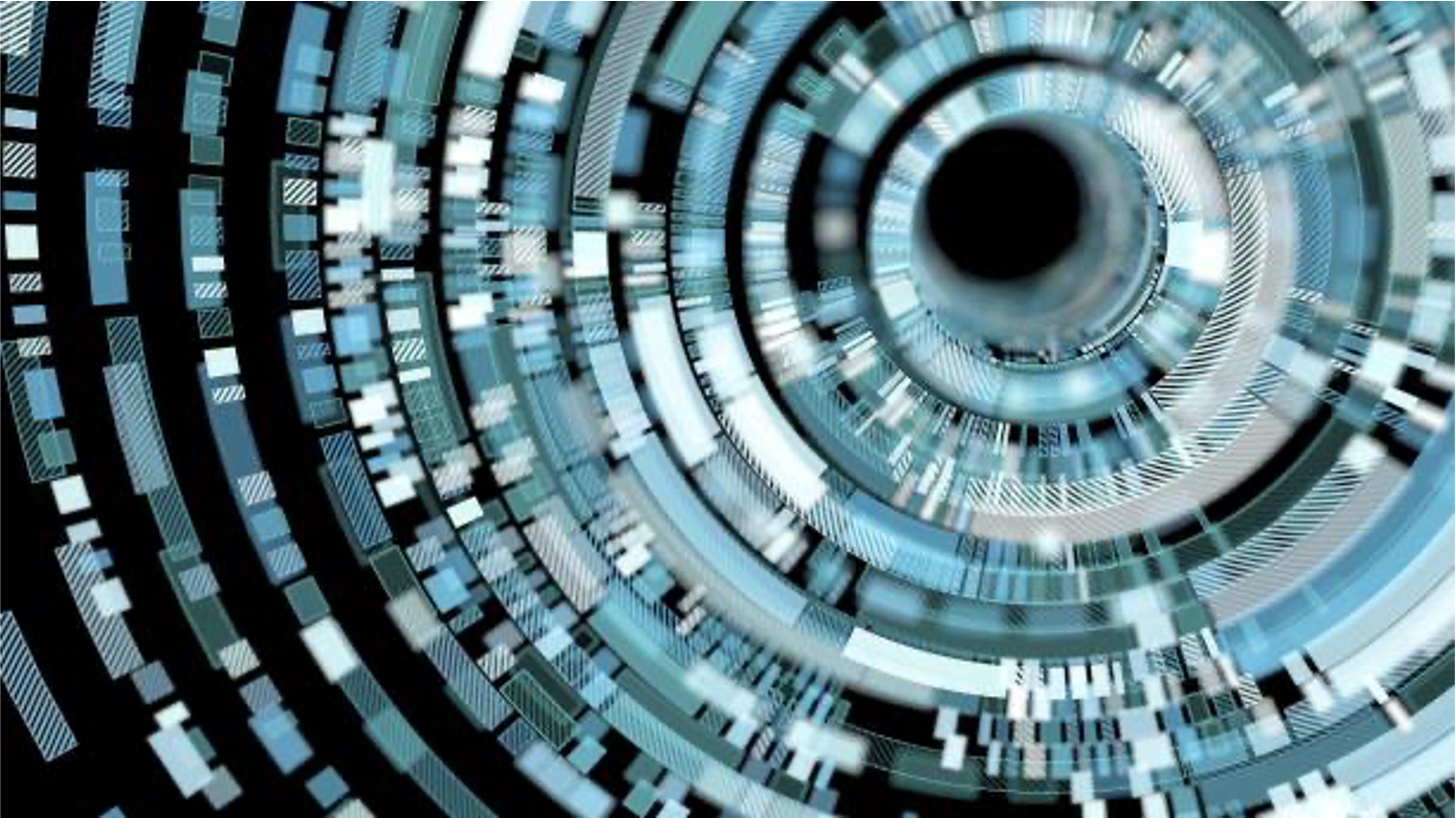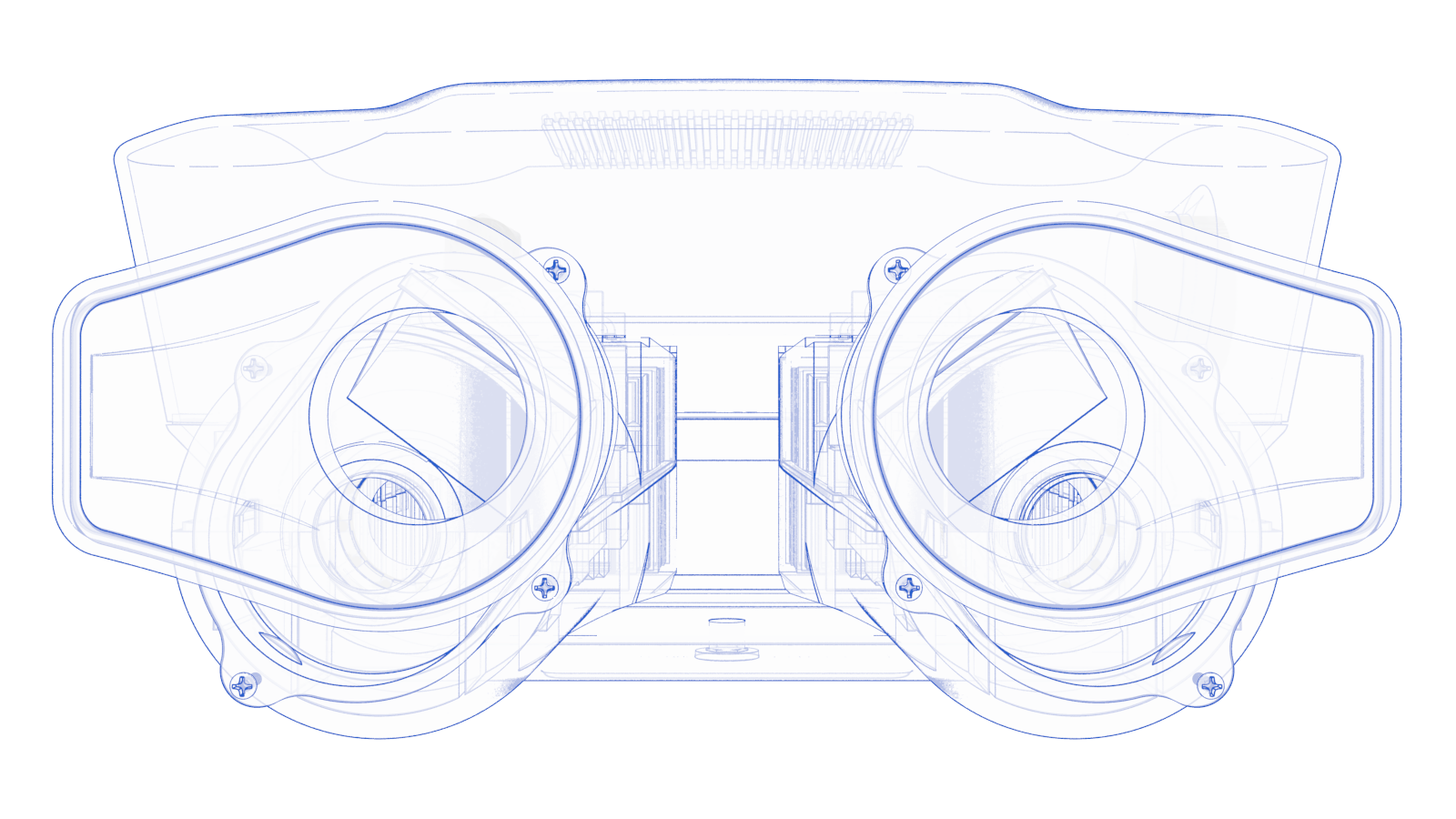 Unlike traditional optical systems which are based on a variety of rigid lenses and mechanical adjustments, no such components are at the core of our devices. By manipulating light directionally, in real-time, rays can be precisely oriented to refocus at the desired 3D location within the eye.
Optokare Inc., a division of Evolution Optiks Limited, applies light field technology to produce compact optometric and ophthalmic devices with unique features and possibilities. This results in innovative, remotely operable devices that are in a class of their own and hold the promise to delight patients and practitioners alike.
"We're excited by this technology and its potential not only for the positive impact it will have on patients – especially when you consider the telemedicine capabilities-but also on eye care professionals." – Dr. Anne Reuter
About Dr. Anne Reuter
Dr. Anne Reuter is a Neuro-Optometrist, fellowship-trained and board-certified in Neuro/Developmental Optometry and Vision Therapy. She has had numerous publications in the field of Ocular Disease, as well as Vision Rehabilitation, and is an active investigator for PEDIG (Pediatric Eye Disease Investigators Group).  In addition, Dr. Reuter is an Advisor for Evolution Optiks helping to bring new technology to the eye care practice.
About Evolution Optiks
Founded in 2014, Evolution Optiks Limited is commercializing an extensive and ongoing portfolio of innovation and is on track to revolutionizing how digital information is being consumed. The company's primary categories of interest are optometry instruments, neuro-optical screening and training devices and, more broadly, it is exploring solutions based on vision-adapted, multi-view and light field displays, with applications in medicine, consumer solutions, advertising and media, automotive and avionics.
Contact us to learn more about the LFR-260 system.
Caution: Investigational device. Limited by Federal (or United States) law to investigational use.